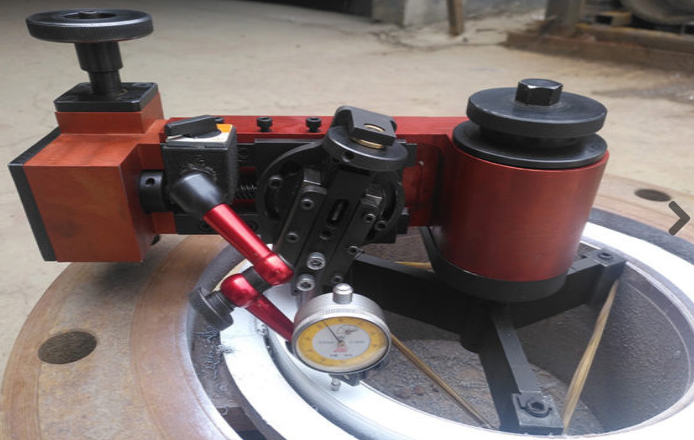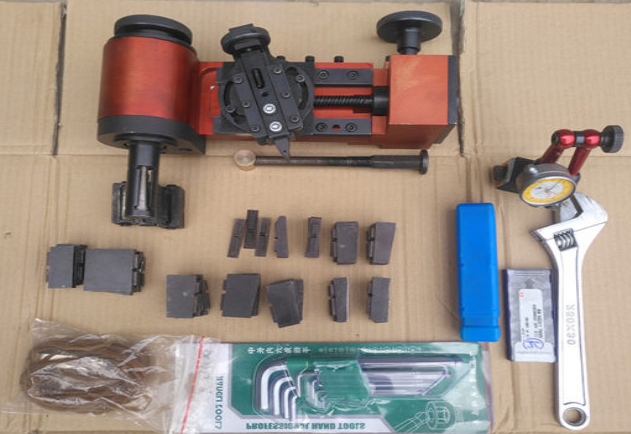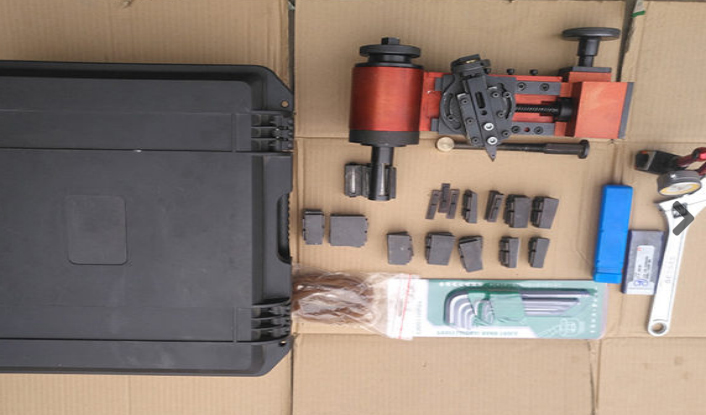 C350 Portable Manual Flange Facerr
C350 Manual ID Mount Flange Facer is a lightweight, easy to use, safe and compact tool that can be used to quickly resurface a flangeface. C350 is ideal for applications in areas with limited working space or without electric or hydraulic power.
It is easy to use and only requires one person to operate. The Manual Facer is designed to be used for light machining of small flanges manuall. The Machine can be used for "rough thread" and "fine thread" facing results.

The C350 Face tool itself weighs only 7.5kg , which means it's easy to carry, yet can still reface flange surfaces on pipes from 25.4mm up to 350mm with ease. As you'd expect from Us, pared down weight means no loss of performance. The system has interchangeable lead screws that make it suitable for resurfacing damaged raised-face or lens-ring joint flanges to the high safety standards required.




Manual Flange Facer Technical details:
Clamping Range ID-ID: Min. 1" (24,5 mm) | Max. 3,3" (84,3 mm)
Working Range: ID-ID: Min. 1,4" (36 mm) | Max. 11,8" (300 mm)
Travel: 80 mm
Weight: 7.5 kg