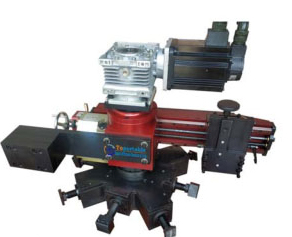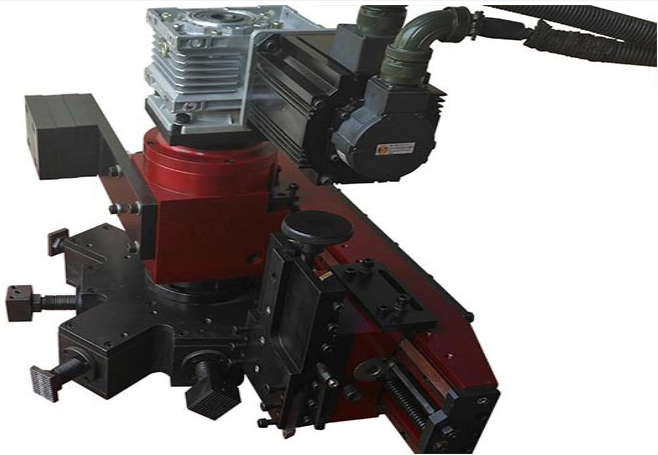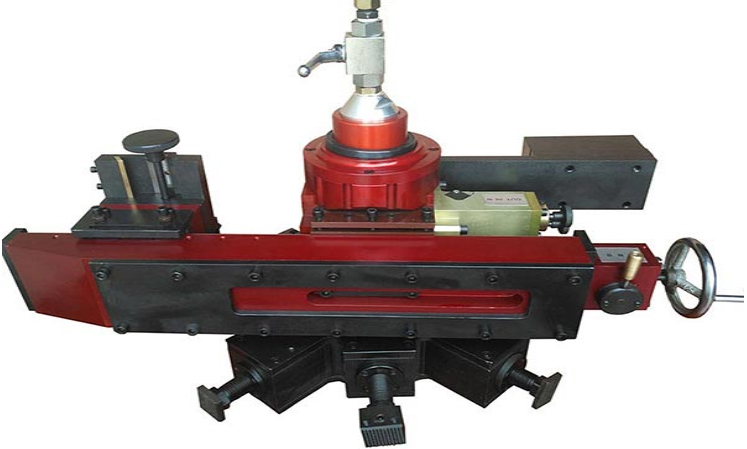 C1000 Portable Flange Facer
C1000 Transportable internal clamping flange lathe ,It can machine flanges up to 39.76 inches (1010 mm) in diameter.

Due to the constantly growing cost pressure in industrial maintenance, the demands on the tools and machines required are also increasing.
Due to the flat design and the low weight, the portable, internal clamping lathe is suitable for on-site repairs.
This C1000 flange facing machine allows you to machine all types of flange facing, seal groove machining, weld prep and counter boring.


The C1000 I is particularly suitable for processing:

Flanges of all kinds
Valve bodies
Heat exchangers
Valves in shipbuilding
Columns in refineries and the chemical industry
Smooth and spiral grooved flange sealing surfaces
The modular design enables the use of a common drive unit. The desired machining diameter is achieved by adapting the rotating arm and the clamping arms.



160-1010 mm (6.3-39.76 Inches)
158-820 mm (6.22-32.28 Inches)
PFlatness
≤0.1mm
Power Option
Pneumatic motor 1.7Kw/Electric Servo Motor 1.5KW